Meet WT Fletcher of Aurora Film Co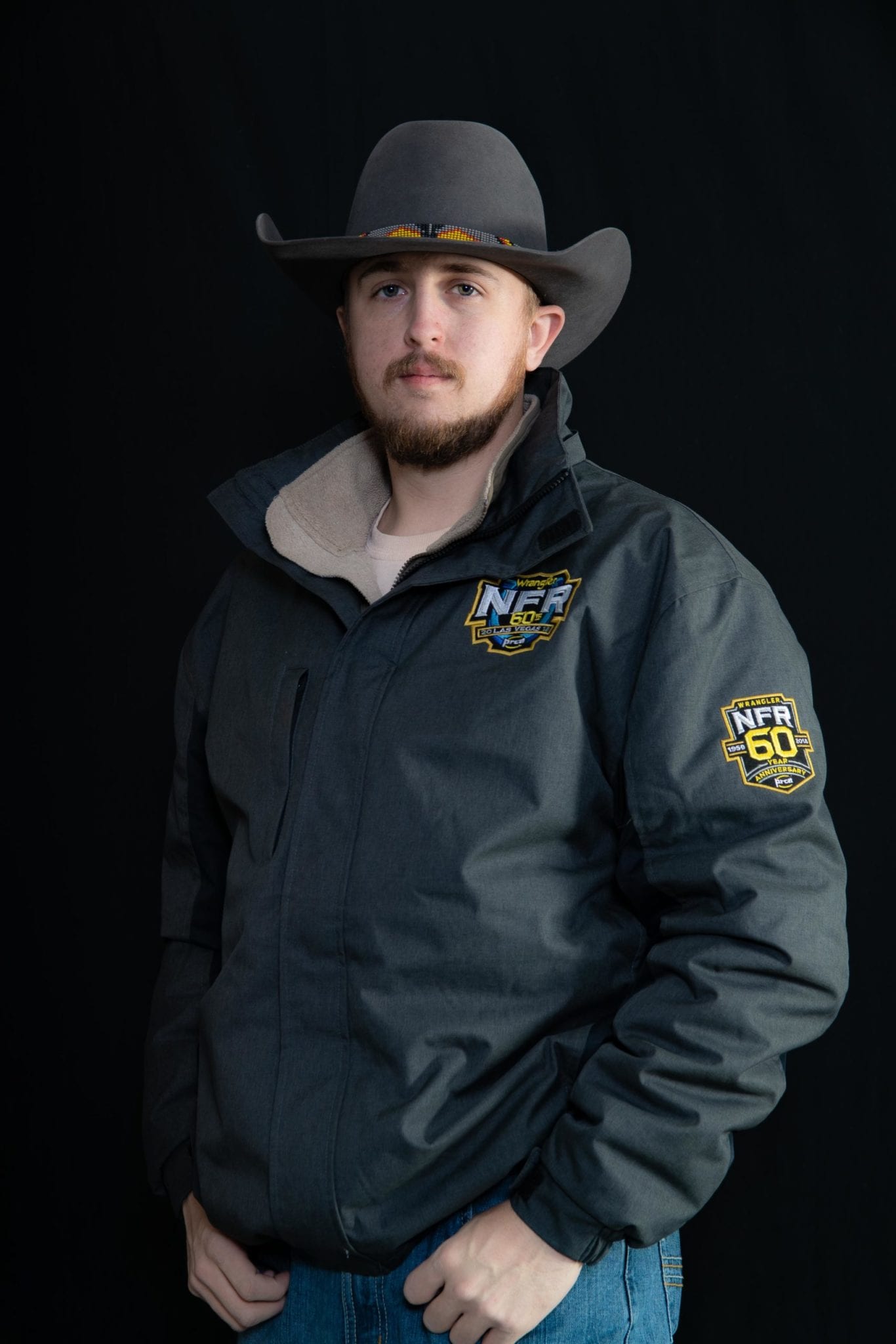 Can you briefly walk us through your story – how you started and how you got to where you are today. You can include as little or as much detail as you'd like.
Growing up, I was heavily invested in racing off road motorcycles in cross country events where some races were 100 miles or more. I soon got a camera just to play around with at races and really got a knack for it right off the bat. In high school I was involved in the rodeo scene as well. My photography naturally migrated to without hesitation.
I started to run with a group of bull riders out of a little town south of Dallas called Ferris, TX. We traveled all over Texas and New Mexico while in our teens to different bullriding events where I would document the whole trip and produce small highlight films to post on our social pages. Over time a following had grown, and my films started to gain some traction in an industry – which at the time was suffocating from a dearth amount of content being created.
This group ultimately introduced me to a Christ-centered bullriding camp "Riding On Faith" put on by Shelly and Danny Quartieri. Their son, Randy, was who really opened so many doors for me and gave me the guidance to be successful. He basically pioneered the cinematic style of filming rodeos and brought me under his wing where I was able to rise to the next level.
I'm 22 years old now. Those initial stepping stones allowed me to jump leaps and bounds since my start four years ago. I've been able to follow my dream of creating content in the largest settings in rodeo and to walk among my heroes in the process of documenting and preserving our culture and way of life – through my eyes.
Has it been a smooth road? If not, what were some of the struggles along the way?
It definitely wasn't easy. I knew absolutely nobody in pro rodeo in the beginning. The sport is such a closed circle and finding your way through the crowd can be especially challenging when you don't necessarily come from the same pedigree as most people in the sport does. It's all about WHO you know, and not WHAT you know.
Tell us about your business/company. What do you do, what do you specialize in, what are you known for, etc. What are you most proud of as a company? What sets you apart from others?
Aurora Film Co. is a media production company specializing in western lifestyle as well as the sport of rodeo. Simply put – the mission is to keep the spirit of the cowboy alive. I believe the most rewarding thing about our job as a cowboy filmmaker is that we are preserving a dying breed. You will never meet a more honest, respectful, hard-working person than what a cowboy or cowgirl is. And I want to make sure that never goes away by creating films that puts those qualities in the spotlight.
How do you, personally, define success? What's your criteria, the markers you're looking out for, etc?
Success to me is figuring out a goal and reaching it. No matter how big or small an idea is, you always strive to achieve them. I don't think there is a "criteria". Each individual has their own end goals and I think as long as you even have the opportunity to chase after what you're looking for in life you are already ahead.
Featured Business Gallery